Legendary Taskers Quality In Everything We Do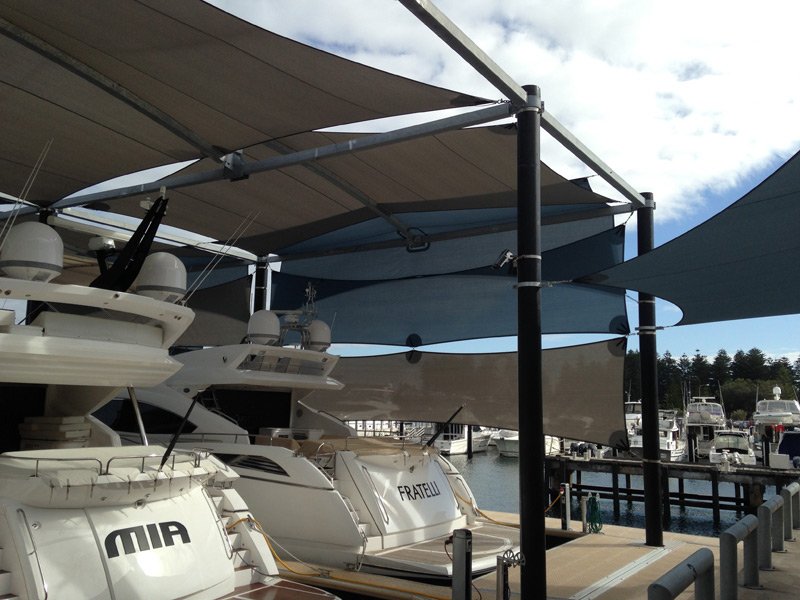 Founded in 1956 Taskers was the first Western Australian company to produce industry leading yacht sails. With a focus on quality and cutting edge technology Taskers quickly built a worldwide name and became the sail of choice for professional racing teams. Over the last 40 years our sails have featured in championship teams throughout the world.
In recent times Taskers has diversified its portfolio and has adapted to market needs by designing and supplying a range of residential and commercial shade sails, awnings, windsocks and flag poles and more. Each and everyone of Taskers products is expertly designed to meet its requirements as well as surviving in the harsh Australian climate.
Taskers Australian Quality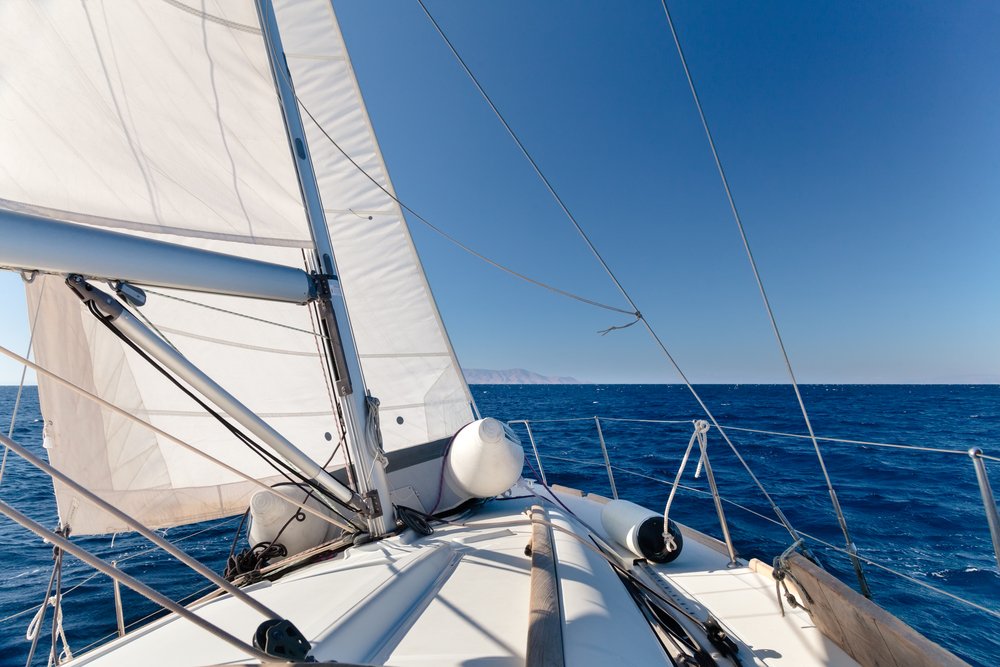 Marine
With a worldwide reputation for quality Taskers offer a range of premium quality marine, SPARS equipment, hardware and more.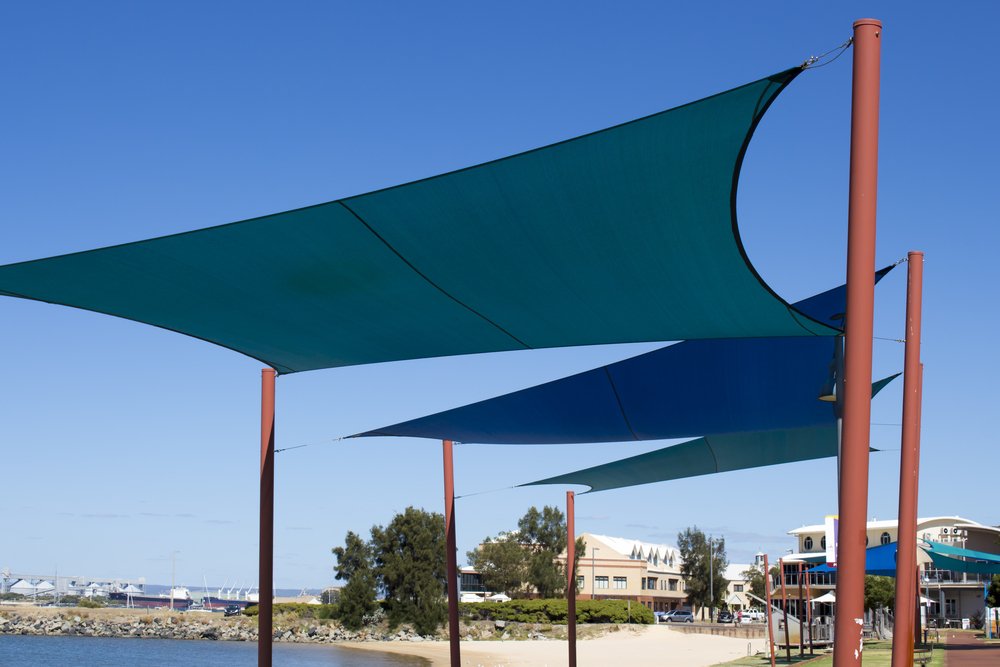 Commercial
We understand the needs of our commercial clients which is why all of our products are custom designed and built tough for the Australian climate.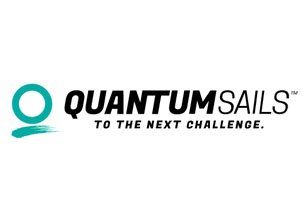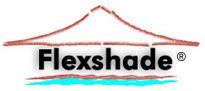 What Our Clients Say
With a commitment to providing our clients with a quality product, backed by exceptional workmanship and customer service you wont be disappointed with Taskers.
We have had a Taskers shade sail since December 2013 and it is fantastic. Not only does it look fabulous and give us so much more usable space in our backyard, the UV protection it provides means or little boy has had so much fun outside ..
INFORMATION
Contact Us
38 Daly Street
South Fremantle
WA 6162
Email: info@taskers.com.au
+61 8 9437 9222