Yacht Masts and Booms
Taskers Yacht Masts and Rigging are able to provide you with a wide range of products and services – from new yacht masts, booms and rigging, mast lowering systems, mast conversions, mast restoration/refurbishment,  rigging and deck hardware advice.
Custom
Taskers Custom range is primarily targeted at premium racing and bluewater cruising customers where reliability, longevity and performance are the key factors. All our custom rigs are designed and built from aluminium plate and mast sections without using any castings, which are common in production yacht masts. This removes concerns about castings breaking under the extreme loads which can impact on them in racing or serious cruising conditions.
One Design
Taskers One Design products are your number one choice if you are want quality, repeatability, continuity of supply – and you require a tough, well-built production product. Taskers currently produces one design rigs for the following classes: Etchells (licensed build), Dragons, Bakewell-White 36, Foundation 36's, Bakewell-White 8's and Fremantle 8's.
Carbon
Thinking of upgrading your mast to something with more performance? Taskers offers a range of Carbon fibre mast tubes – fitted out, stood and tuned. We can also supply the yacht masts in kit form with masthead fittings, gooseneck, vang and exit boxes for you to construct yourself.
Service
Taskers service is second to none. If you want us to, we will come out sailing with you the first time your mast is put into use. In fact, we will demonstrate any equipment we sell, and will guarantee you time and support to fully understand how to use it. We are also known for providing extensive phone and after hours support – something you won't get from your local chandlery!
Custom Masts & Booms
Should you require a one off custom rig, we have the ability to have your rig designed and manufactured.
Insurance Surveys
Taskers is a preferred supplier for all Major Marine insurance policy providers, Ie Club Marine, Trident, Nautilus
Custom Masts and Booms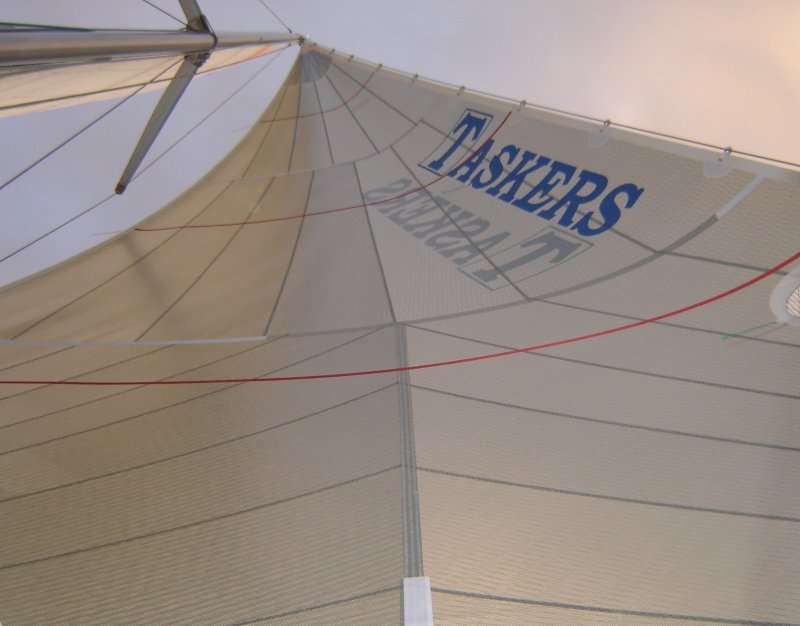 Should you require a one off custom rig, Taskers has the ability to have your rig designed and manufactured to meet your personal sailing needs and objectives.
Mast and Boom Repairs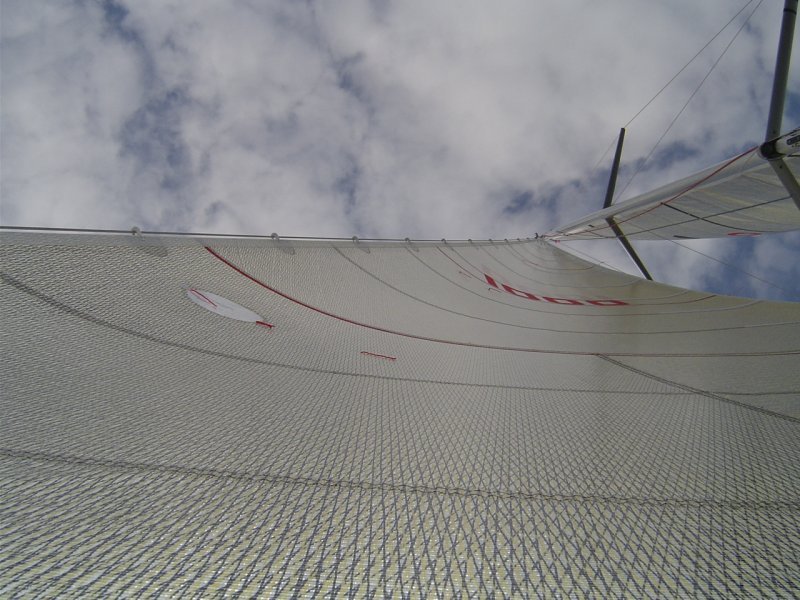 With a fully equipped spar workshop, and a highly qualified team, Taskers has the ability to complete repairs to virtually any mast or boom section.  If required, Taskers service can also include collection of your damaged rig from your boat, and re stepping after repairs or replacement.
Quality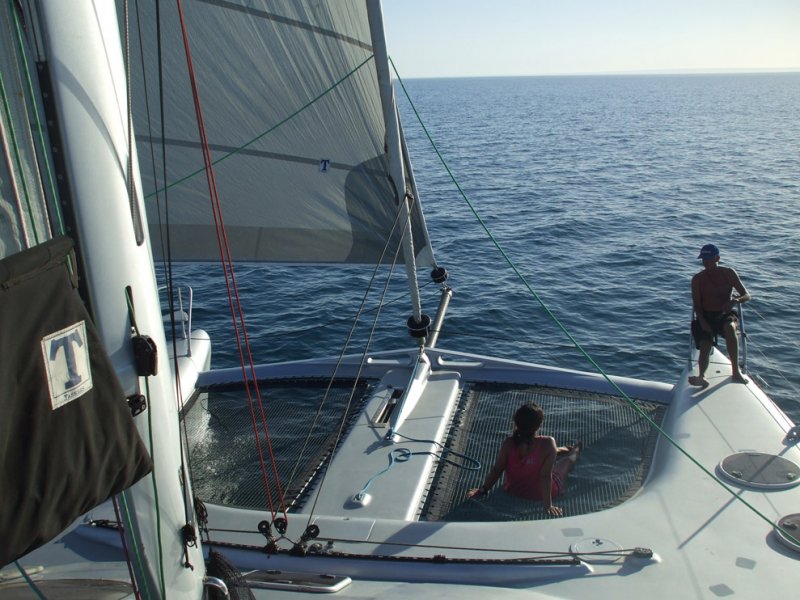 We have worked hard to build a reputation for delivering quality in everything we do.
What Our Clients Say
With a commitment to providing our clients with a quality product backed by exceptional workmanship and customer service you won't be disappointed with Taskers.u.
We have had a Taskers shade sail since December 2013 and it is fantastic. Not only does it look fabulous and give us so much more usable space in our backyard, the UV protection it provides means or little boy has had so much fun outside ..

Call 9437 9222 today
 10 Blamey Place O'Connor WA 6163
accounts@taskers.com.au
Or simply fill in the easy form below and one of our friendly team members will get back to you as soon as possible.